We are thrilled to announce the integration of Fuse Network to JokeRace, a cutting-edge Web3 contest rewards platform. This strategic collaboration marks a significant milestone, promising enhanced user experiences, seamless transactions, and unprecedented opportunities for builders and community members in the Fuse ecosystem. 
The digital age ushered in transformative ways to engage with platforms. JokeRace is leading the charge by harnessing blockchain's power to revolutionize the Fuse Network's rewards concept. 
What is JokeRace?
JokeRace is a contest platform for communities to make, execute, and reward decisions, known as JokeRaces. JokeRaces can be used for contests where people submit responses and vote on their favorites, including bounties, hackathons, grants, awards ceremonies, prediction markets, protocol feature requests, DAO governance, elections, and amendments.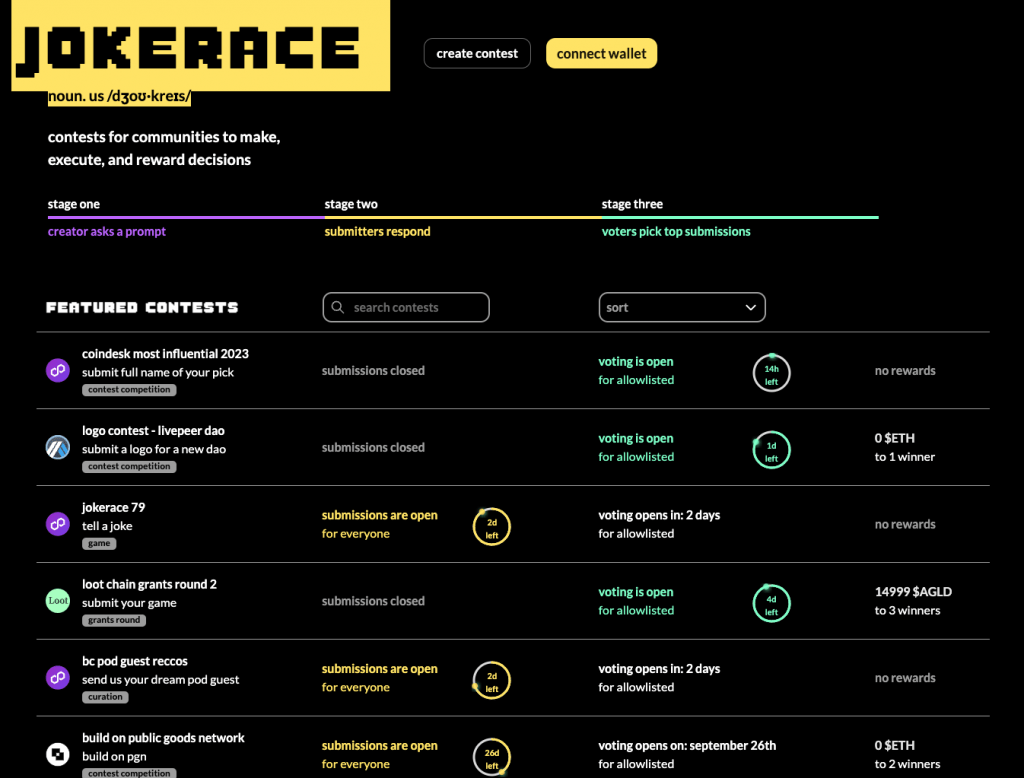 The Fuse Network, renowned for its high throughput and low transaction costs, aligns perfectly with the goals of JokeRace. Users can now enjoy swift and cost-effective transactions, making the platform rewarding in terms of its offerings and the overall user journey.
How It Works
Navigating through the improved JokeRace platform is a breeze. Users can connect their Web3 wallets seamlessly to the platform and instantly access opportunities. Whether you're a seasoned DeFi enthusiast or a novice looking to explore, the platform offers a user-friendly interface that caters to all levels of expertise. 
For developers and project teams in the Fuse ecosystem, the integration means they can now leverage the powerful features of JokeRace to grow their platforms. Integrating the Fuse token into JokeRace means rewards can be distributed on the lightning-fast, low-cost Fuse blockchain and give Fuse ecosystem partners a fast setup journey as they test contests and rewards.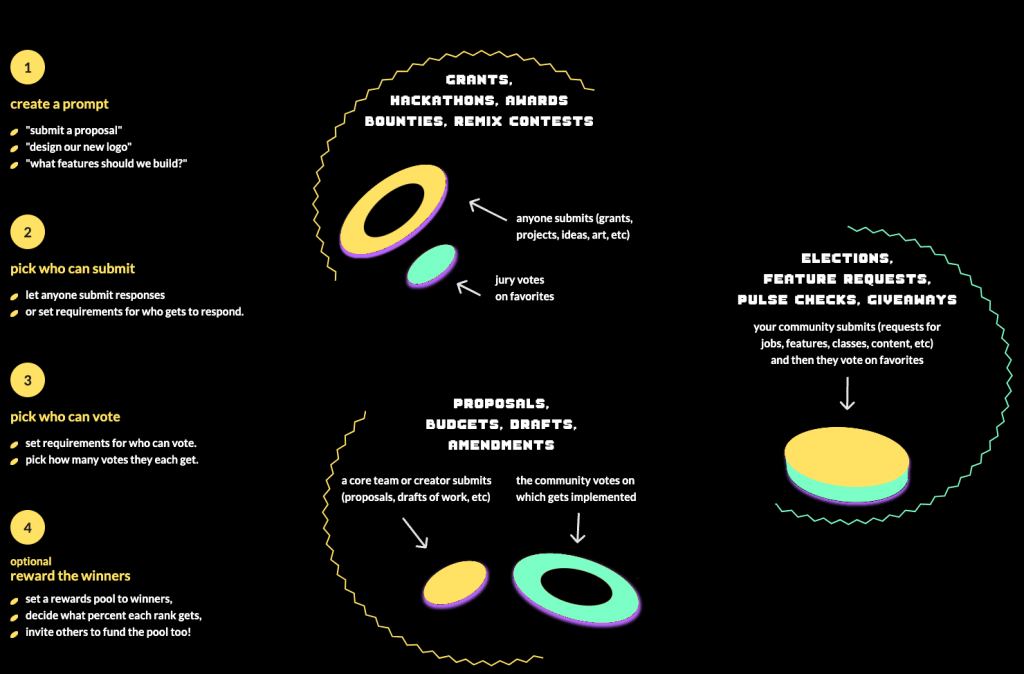 JokeRace has always been driven by its community; this integration is no exception. The fusion with Fuse Network enhances the platform and fosters a stronger sense of community involvement. As Fuse community members engage with the platform and its various features, they actively contribute to the growth and evolution of the ecosystem. 
JokeRace and Fuse Network
Integrating JokeRace with Fuse Network paves the way for a future where blockchain technology and DeFi converge seamlessly. As both platforms continue to evolve and expand their offerings, users can expect continuous innovations that redefine how rewards are earned.
In conclusion, integrating the JokeRace Web3 rewards platform with Fuse Network is a testament to the potential that emerges when visionary technologies cooperate. This collaboration sets the stage for a new era of rewards, accessibility, and financial empowerment. 
As users explore the platform's diverse features and engage with the Fuse Network's campaigns, they contribute to a thriving ecosystem at the forefront of blockchain innovation.