UPDATE on 06.06.23: Liquid Staking is now available on the Voltage DEX Desktop App
At Fuse Network, our mission is to make DeFi accessible to everyone, and that's why we are excited to introduce liquid staking through sFuse and the new VOLT app. This new token adds a layer of utility to staked Fuse tokens, revolutionizing the FUSE ecosystem.
Liquid staking offers a powerful utility that creates an additional layer of composability, allowing users to commit their tokens to network security while utilizing those same funds for other opportunities. With sFuse, users can earn a higher APY than traditional FUSE staking and use their staked tokens for other DeFi purposes and use cases.
This added utility layer increases the appeal of Fuse tokens and presents an easy-to-use and attractive yield opportunity for FUSE holders. Plus, it will be exclusively available to whitelisted members who have completed the liveness check and earned their SoulBond Token on the VOLT App.
Benefits of staking
There are several critical benefits to staking your crypto assets. Moreover, Due to the compounding of rewards, liquid staking through sFuse offers a much higher APY than traditional FUSE staking.
Passive Income: Crypto staking on-chain allows you to earn passive income by holding and staking your cryptocurrency. You can earn rewards through additional cryptocurrency without actively trading or monitoring the markets.
Network Security: Staking on-chain also helps secure the cryptocurrency network you are staking. When you stake your tokens, you are essentially helping to validate transactions on the blockchain and making the network more secure.
Liquidity: Staking on-chain can also provide liquidity to your cryptocurrency. Instead of having your tokens locked up in a wallet or exchange, staking on-chain allows you to continue to hold and use your cryptocurrency while earning rewards for securing the network. This can provide greater flexibility in managing your cryptocurrency portfolio.
Liquid staking release schedule
As a reward for early adopters of the VOLT app, we are pleased to announce that liquid staking will be exclusively available to whitelisted members first. Here are the conditions to get your early access:
Have the VOLT mobile app downloaded on your phone
Register on the Volt App waitlist
Complete the liveness check and earn your SoulBond Token
If that is the case, here is what you should see on the VOLT App (3rd screen).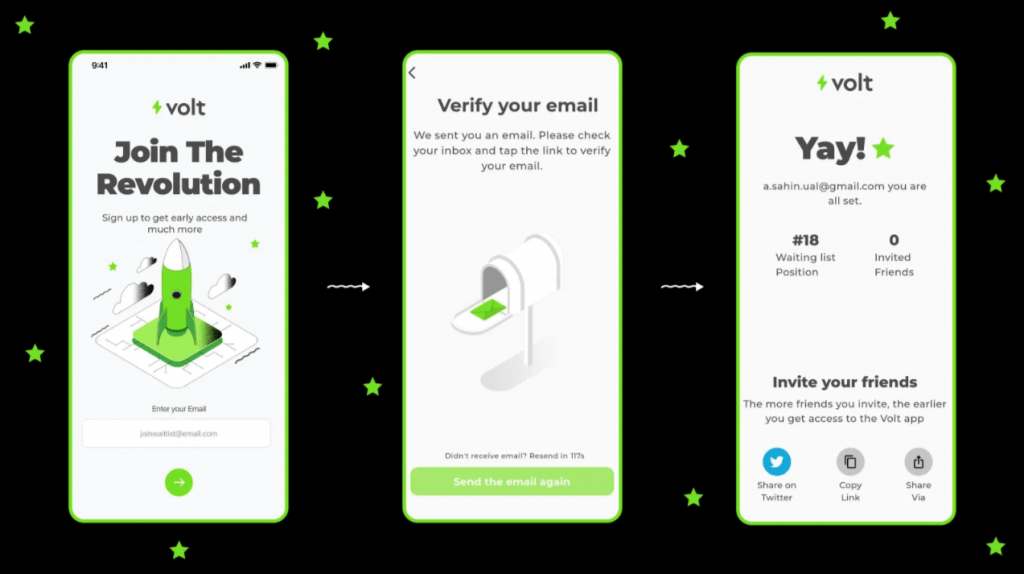 If you haven't yet secured your spot on the waitlist, this is your last chance. Simply follow the three steps above and complete your liveness check to be eligible. Eventually, liquid staking will be available on Voltage DEX for advanced DeFi users.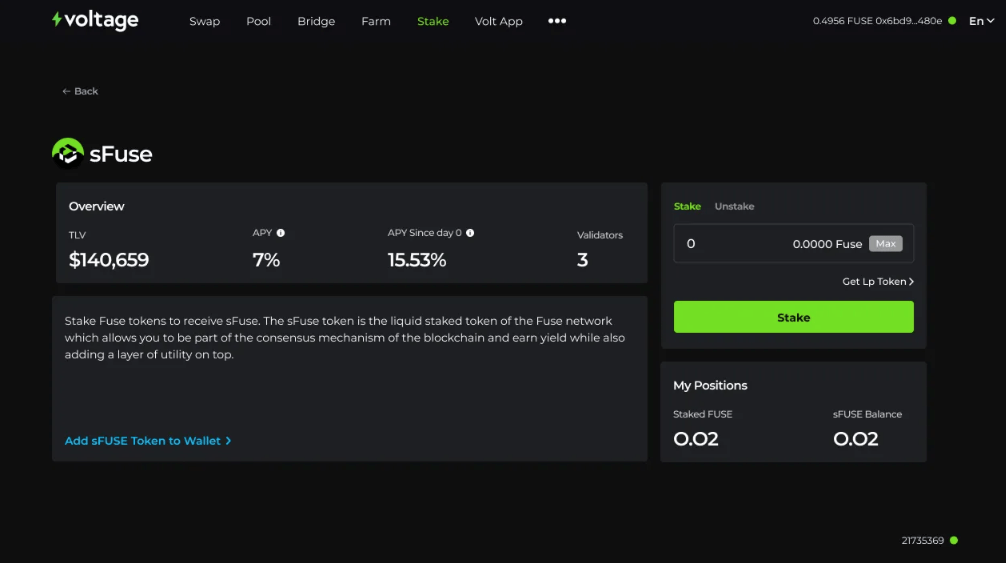 How to Get & Stake $VOLT on Voltage Finance DEX – A Guide
Liquid staking in summary
As an early adopter of the VOLT App, you'll have exclusive access to this exciting feature, unlocking new yield opportunities and expanding the potential of your Fuse tokens. In addition, liquid staking will also be available on Voltage DEX for advanced DeFi users.
At Fuse Network, we are committed to making DeFi more accessible and user-friendly. So keep a close eye on our announcements and updates, and if you still need to reserve your spot on the VOLT App waitlist, grab this final opportunity to join the DeFi revolution.
Further reading:
What is Voltage Finance [VOLT]
How Volt App Uses Fuse SDK to Offer Mainstream DeFi
Power Up Your DeFi Game with the New VOLT Mobile App & Airdrop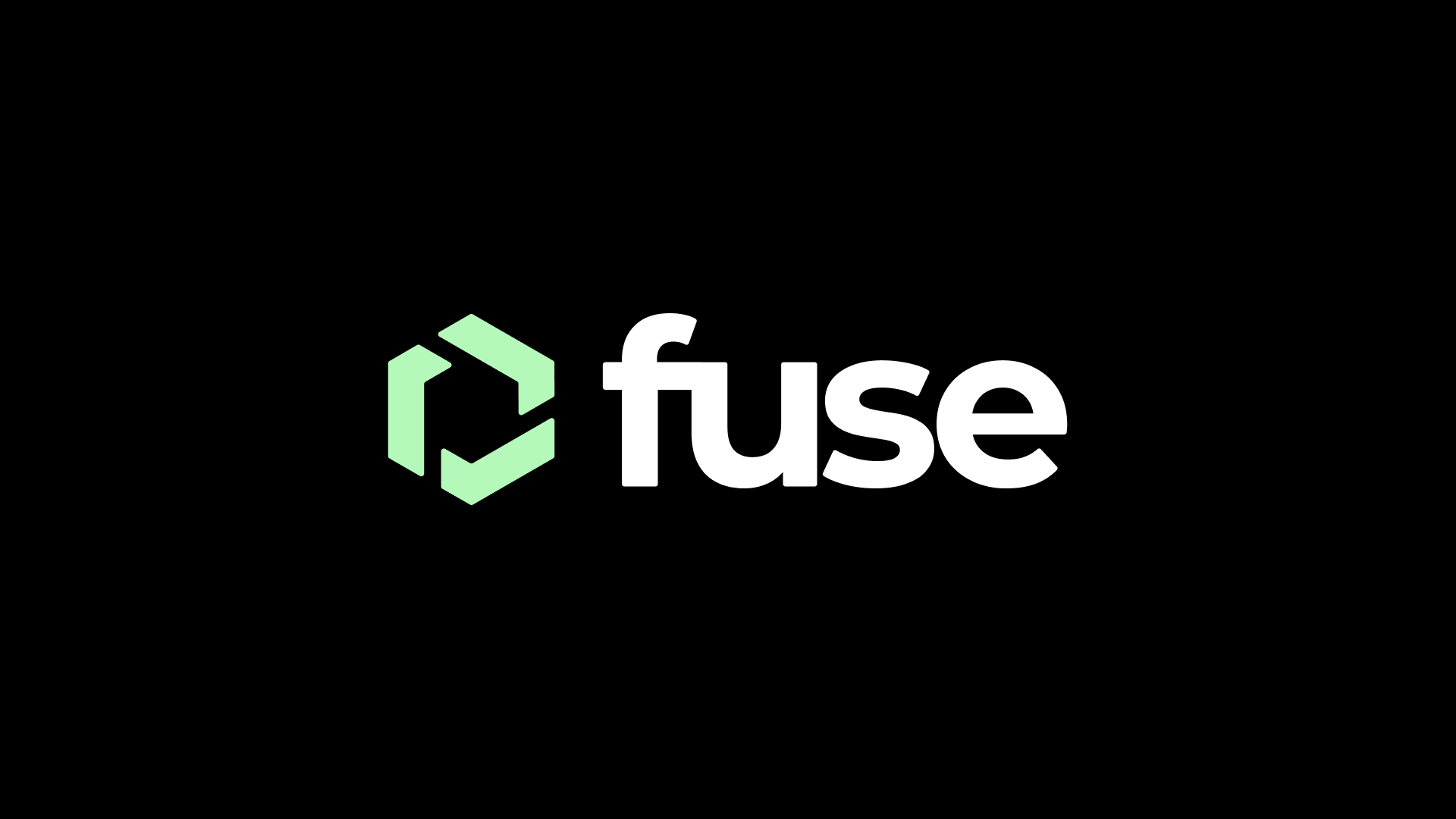 Build on Fuse Network
Fuse was designed to be friendly for blockchain & non-blockchain developers alike.