Over 100 million FUSE tokens are locked up in Fuse Staking, earning holders a passive income of more than 14% annually. The quick and straightforward process allows FUSE token holders to put their assets to work to make a passive income. Note that only FUSE tokens on the Fuse Network can be staked.
Fuse token holders can participate in securing and governing the Fuse Network by simply staking FUSE tokens without running a validator node or acquiring technical knowledge, most notably, in exchange for rewards. On our dedicated staking page, you can participate in network governance and security by staking tokens to earn an annual percentage yield (APY). 
​Any entity or person holding enough FUSE can run a node that approves transactions in the network. The more communities and users conducting transactions, the more validators will earn as a reward for approving transactions. This allows the network to grow organically as validators are incentivized to participate, build, and onboard users into the Fuse Network.
Get FUSE tokens
If you're interested in staking but are not currently holding FUSE tokens, they can be obtained from several exchanges, including Huobi, Voltage Finance, PancakeSwap, Bitazza, MEXC Global, and more.
If you want to become a validator, you can learn how here. Those who want to leverage their FUSE holdings and earn passive income can find out how below. AT writing, APY is 14.1%. If you staked $1000 worth of FUSE tokens, you could earn around $150 in passive income after one year.
If you are holding FUSE tokens on another Network, such as Ethereum or BNB Chain, you must first bridge them to Fuse Network. Voltage Finance can facilitate this process quickly with a complete guide on how to do it here. 
How to Stake FUSE
Once you have FUSE tokens in your blockchain wallet, the first thing to do is head over to the dedicated FUSE staking page. You will see seven pages of official Fuse Network validators to choose from. Here you can look at factors such as uptime and fees, but overall, each option is on par with the next, and more importantly, each is safe and viable.

Once you have scanned the options and made a choice, you can connect your blockchain wallet to initiate the staking transaction. It's important to note that once tokens are staked, they will be removed from your wallet and placed into a staking contract. Therefore your wallet balance of FUSE will decrease depending on how much you stake. 
You will see a tab to connect your blockchain wallet in the top right. For example, you can connect a MetaMask, WalletConnect, or Coinbase wallet to Fuse Staking. Click connect, choose your wallet, and connect.
Hovering over the validators will reveal a stake button to the right of their listing. Clicking the validator of choice will activate the dashboard to the right, allowing you to stake and unstake FUSE.
Now choose the amount of FUSE you want to place into staking and click stake. A transaction will be initiated in your wallet, and you must pay gas fees of around $0.01. If all is ok, click confirm, and proceed. 
Your FUSE is working for you and earning an annual percentage yield. To unstake your FUSE tokens, click unstake and pay the gas fees. Your original FUSE amount plus any rewards will be transferred to your wallet.
Why should I stake my FUSE?
The primary benefit of staking FUSE is that you earn more FUSE, while interest rates are far superior to what's available in a traditional bank. In some cases, you can make more than 10% per year. So it's potentially a very profitable way to invest your money.
Alongside financial benefits, staking has the added advantage of contributing to the security and efficiency of the Fuse blockchain. By staking some of your funds, you make the blockchain more resistant to attacks and strengthen its ability to process transactions.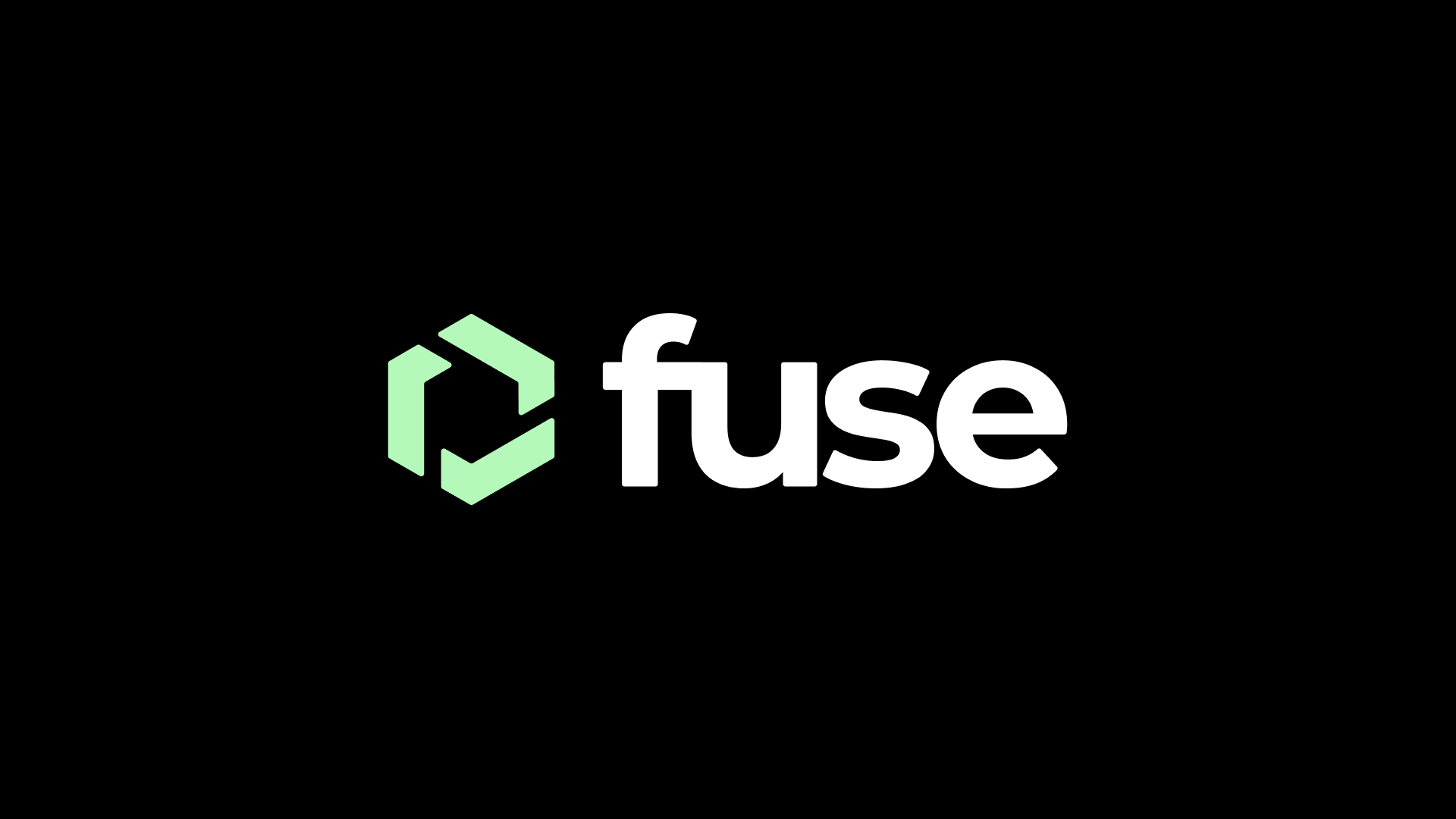 Build on Fuse Network
Fuse was designed to be friendly for blockchain & non-blockchain developers alike.