Chainge has integrated the FUSE token into its mobile-first, non-custodial DeFi wallet app. With Chainge's automated financial services, users control their wealth while enjoying 100% freedom and security.
For DeFi advocates and crypto traders, storing and interacting with digital assets across multiple blockchains is a daily experience. Consequently, transferring assets between blockchains quickly, safely, and cheaply is paramount to user adoption.
Nowadays, there are numerous solutions to bridge assets between blockchains. However, the area is ripe for innovation as improvements regarding execution times, fees, and slippage if the liquidity is low on one blockchain can help a platform succeed.
Chainge Finance wants to solve this; simultaneously, the multichain DeFi platform offers more than a regular token bridge solution. Instead, they are helping users become their own bank with various financial instruments and trading features.
Moreover, the platform gives users everything they expect from a non-custodial crypto wallet while offering more advanced trading features usually seen on centralized exchanges.
Powered by the Fusion DCRM technology, Chainge provides cross-chain interoperability in the background, no matter what chain a user has their assets on. Furthermore, the app will run all the necessary processes to benefit end users with a great experience and fast transactions.
Notably, the founder of Chainge, DJ Qian, founded the Fusion blockchain and played significant roles at companies in the Web3 space, such as VeChain, Bitsy, and Anyswap. The multichain DeFi platform supports more than 30 blockchains, including Fuse, which opens avenues for providing liquidity between chains and makes switching convenient and easy.
How Chainge integrates FUSE
Chainge has now integrated the Fuse Network blockchain and listed the FUSE token. FUSE holders can now download and use the Chainge Finance app on iOS or Android.
FUSE is available on the token bridge and decentralized exchange (DEX) aggregator. This means that users can now quickly, for example, swap FUSE on Fuse for BNB on BNB Chain in a few clicks. Shortly, the team at Chainge will add key stablecoins from the Fuse ecosystem, such as fUSD.
Moreover, the Chainge app offers a slick and easy-to-navigate user interface that opens cross-chain transactions and opportunities to FUSE token holders and the broader community.
Chainge Finance provides
Web3 Wallet
Multi-chain asset management
Decentralized Exchange (DEX)
Escrow services (Crypto OTC, Freelance job management, international trading)
👇 How to bridge Fuse from Ethereum to Fuse using Chainge App 👇
Problems Chainge solves 
Several big problems lie in waiting when traders use more traditional methods of moving tokens between networks. Moreover, as DeFi becomes more mainstream, moving assets across chains will become a primary function.
Security is a significant issue when using token bridges. According to a report by crypto data aggregator Token Terminal, cross-chain bridges made up more than 50% of all DeFi exploits in 2022. Over two years, approximately $2.5 billion was stolen by hackers.
A second issue is that using bridges doesn't improve slippage, so bottlenecks occur when using traditional cross-chain bridges because low-liquidity tokens will still have low liquidity. Also, transaction sharding requires a lot of computation which consumes the resources and time of the user.
Chainge aggregates multi-chain liquidity and lets users find and choose the highest liquidity and lowest fees. Furthermore, the multi-chain aggregation mechanism also aggregates liquidity from multiple chains and processes it in the same transaction, minimizing the risk of slippage. While this may sound simple, it's anything but that.
Furthermore, if a user's token is split across chains, regardless of the number of chains used, Chainge can aggregate and swap the token in just one transaction, regardless of volume. So, for example, in one click, imagine exchanging USDC on THREE chains for ETH on Ethereum. While new users will probably be thinking, "yes, of course," they will never know the years of cross-network pain endured by early adopters.
Chainge also provides various financial services such as cross-chain decentralized escrows, which can be widely applied to the crypto OTC market, freelance websites, domain transfers, international trading, and more – the use of which substantially eases daily business transactions, hence why we are delighted to welcome Chainge to the Fuse ecosystem.
These features give experienced traders what they need while newer DeFi users jump over years of tedious user journeys and get an experience as similar to Web2 finance apps as ever before.
For example, Chainge's Payments via Twitter feature lets users send and receive over 1500 listed digital assets to anyone with a Twitter account in a few clicks.
We are excited to see what further features Chainge adds to make DeFi more accessible in the future.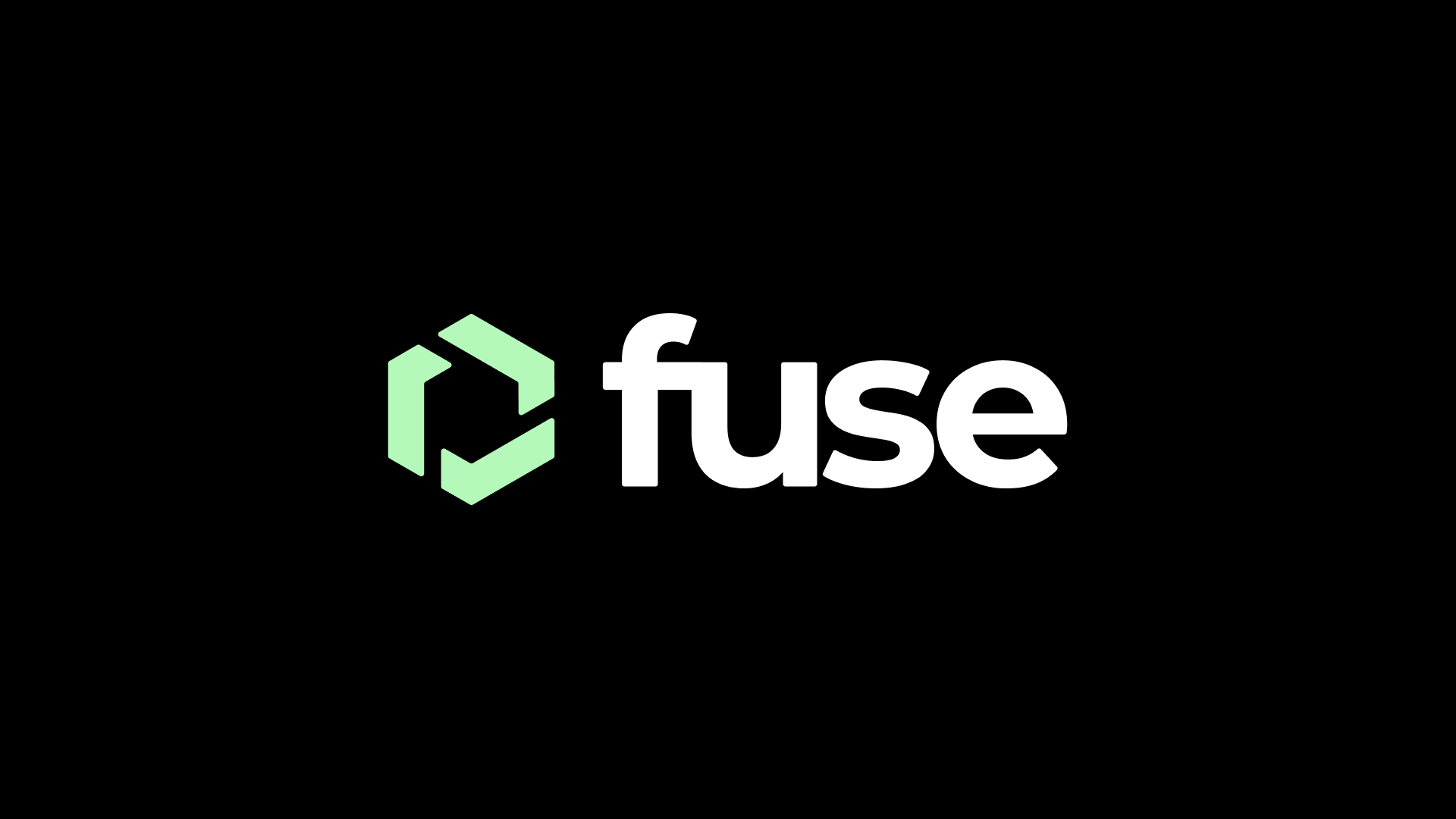 Build on Fuse Network
Fuse was designed to be friendly for blockchain & non-blockchain developers alike.